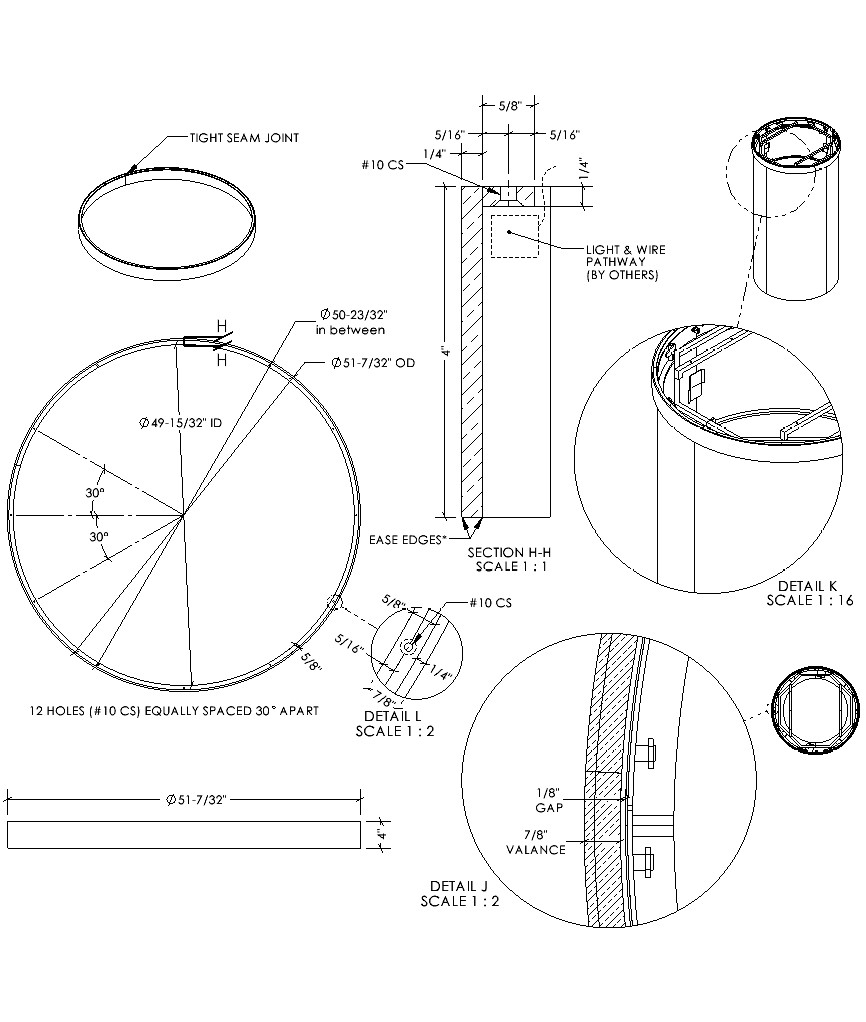 Have an idea? Let us know. We have helped our clients create beautiful stores and homes.
Send us some details and we will provide you with a competitive quote. Next we will work with you through the specific details of what you are looking for. Our design team will determine the best manufacturing processes using our years of experience, analysing every little detail to ensure that all your aesthetic and functional requirements are met. We will then send you a set of final shop drawings for approval.
Upon approval we will move into production on your items. Typically our shop turnaround is between 3-6 weeks depending on the size of the order. If you need it faster we do offer rush services with 1-2 weeks turnarounds.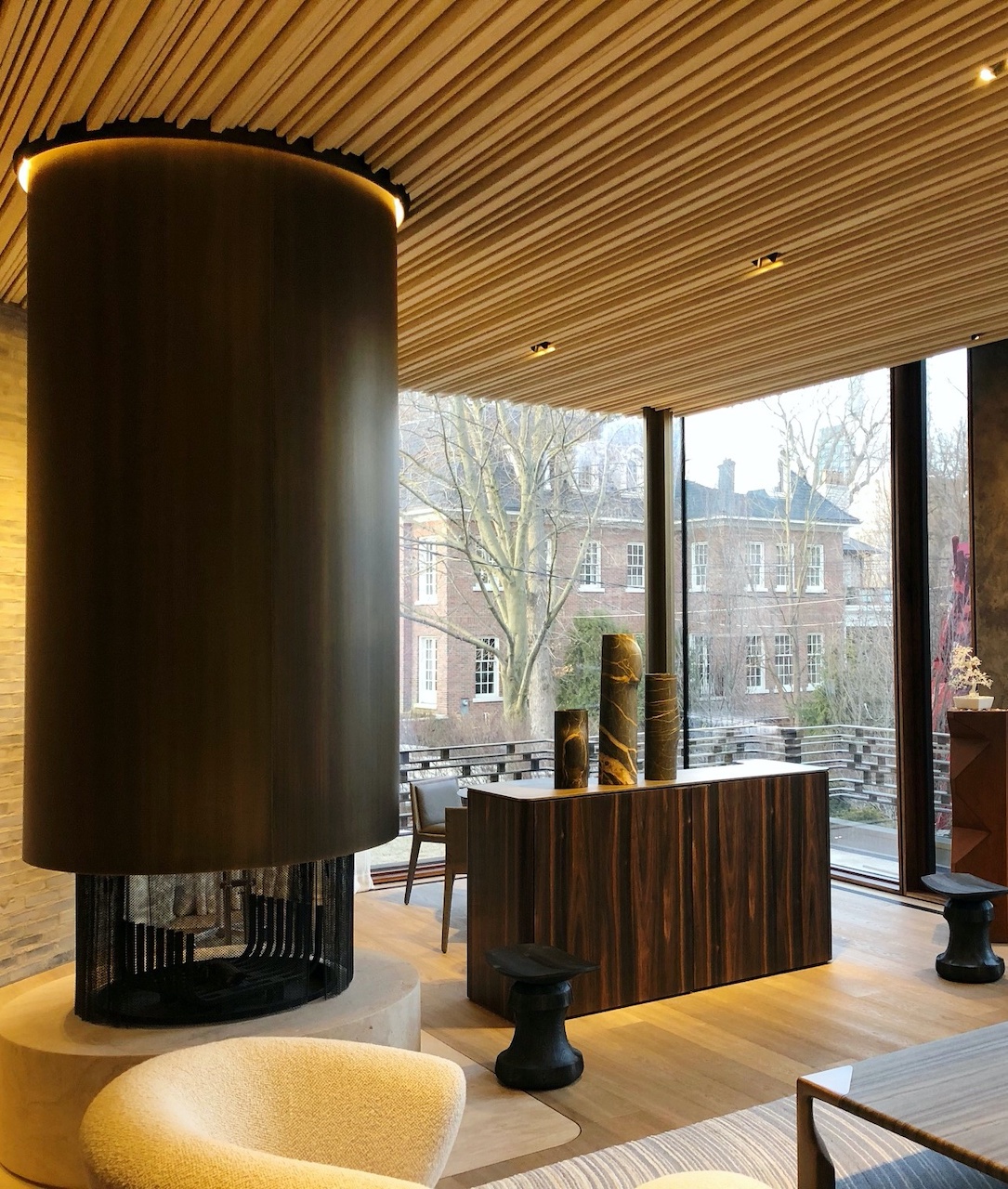 We work with a variety of materials including Stainless Steel, hot and cold rolled Steel, Brass and Aluminum.
For over 30 years, NAMC has been fabricating custom showcases for high end retail. While showcases remain a cornerstone of our business we also manufacture a wide range of other store fixtures. Over the years we have grown to take on diverse projects having luxurious architectural esthetics.
Whether you are looking for one fixture or a hundred, we can meet your needs. We specialize in low quantity orders and one off fixtures.